BarHarborUSA :: Welcome
WELCOME TO BAR HARBOR USA!
Bar Harbor, Maine USA is host to some of the most majestic cruise ships in the world, and home to a signifigant part of Acadia National Park, including Cadillac Mountain, the tallest point on the North Atlantic seaboard of the United States, and some of the most breathtaking scenery on earth!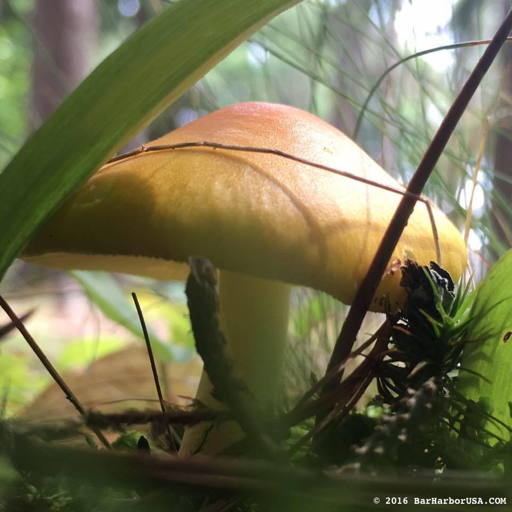 A tiny mushroom in the woods near Glen Mary pool, Summer 2016
Copyright © 2006 Jay Riley dba DATAMAGIK

BARHARBORUSA.COM is an independent community news website located in Bar Harbor, Maine USA.
We are NOT affiliated with the Town of Bar Harbor (links provided as a courtesy). Views expressed are our own.